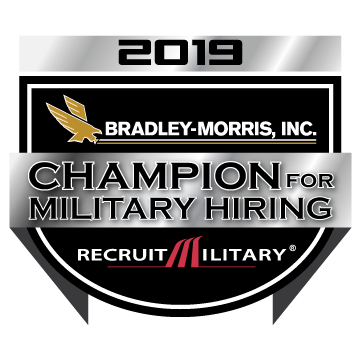 Car Pros is proud to be recognized by RecruitMilitary as a champion of hiring military veterans and their spouses. We recognize the value that military trained talent brings to an organization and is pleased to work with RecruitMilitary to identify highly-qualified veterans to fulfill our hiring needs.
Thank you for your interest in joining our team! In our
jobs page
you will find our most recent openings for Car Pros Kia Tacoma. 
Community Involvement
Our Car Pros stores wouldn't be the same without the help from our neighbors. Hence, through our community involvement, we help bring change in the communities where we operate. Throughout the years, Car Pros has worked with local and national organizations by forming partnerships and providing volunteer hours to bring positive change, including:
Helping Hands Food Banks
Toys For Tots
Black AIDS Institute
KJLH JM Annual Women's Health Expo
Youth Shelter Sponsorship
Benefits
We understand a competitive paycheck doesn't cut it anymore. At Car Pros, we are committed to our employee's personal development. It all begins with building personal relationships with our associates and continues by providing on-going training and support for many areas of expertise. Empowering our associates is as important as serving our customers, so we provide countless training opportunities and manufactured-sponsored courses.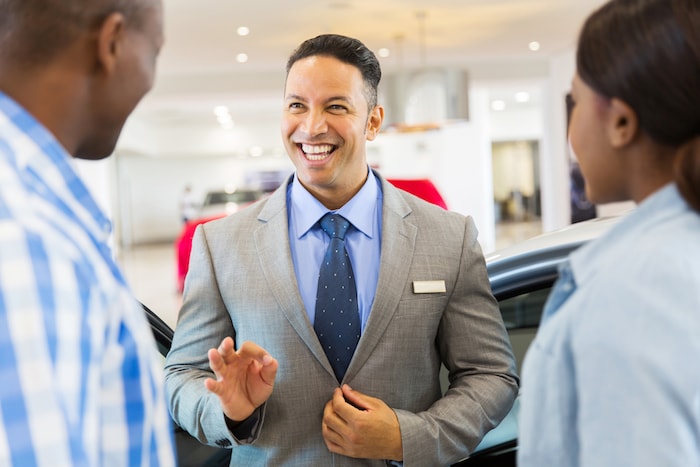 In addition to personal growth opportunities and training, Car Pros offers the following benefits:
Employee Car Purchase Program
Medical
401k with Company Contributions
Education and Training for job related advancement
Employee Advancement Programs 
Paid time off
Outstanding facilities with sophisticated equipment
What Our Employees Are Saying
I am the payroll clerk and office manager for Car Pros Kia Renton. I have been with the company for 5 years. I enjoy working for Car Pros because of the family atmosphere. I feel that our employees are more than just a number. I also enjoy it because everyone works hard to make other people's jobs easier. If I can go that extra mile for someone else to make their task more efficient, I will be more than willing to do so.

-Stephanie Daisley
I started with Car Pros 5 years ago as a Service Advisor and am a walking talking testament of Car Pros "promote from within" mentality.I have enjoyed working with the best Management.Progressive Ownership that truly cares about the customer. .....and the list goes on!

-John Samples
Service Manager
Car Pros KIA of Tacoma
I am the Parts Manager for the Hyundai Store.  I have been with Car Pros for 5 ½ years.I work at Car Pros because I enjoy the culture and work environment.  The satisfaction I get from helping customers get their car back to 100% again.Thanks!

-Tony Cardona
Car Pros Renton Hyundai
I am currently working as an accounting office manager for Car Pros.  I have been with the company for five years and eight months.  I work at Car Pros because they have invested in me as an employee.  When I started they were flexible with my schedule in the afternoons a couple days a week, which enabled me to finish my accounting degree while still working here.  Once I had earned my degree, they approached me about an open management position and I was able to get that promotion.  Car Pros tries to promote from within whenever possible.  While Car Pros is a fairly large organization, and comes with all the benefits you'd expect from a larger company, it is still family owned and run.  We are seen as individual people, in addition to being employees.  Essentially getting the best of what both a large and small company has to offer.

-Tiffany Lawrence
I am one of the Sales Managers at our Renton Kia Location. I have been with Car Pros almost 10 years. I love my job and working at Car Pros. This is not a job this is a career. I love that I get to build relationships with new people every day.

-Rhonda Rose
 I am the payroll Clerk for Huntington Beach and Volkswagen of San Bernardino. I've been working with Car Pros KIA for 1 year and 2 ½ months. Car Pros has taught me so much about payroll that my previous jobs didn't. Picture working with family, that's why I work here. What I enjoy most about my job is being able to help others. That's always a great feeling and the fact I can come to work and actually have a great day.

-Kassandra Gutierrez
Make an Inquiry
* Indicates a required field